Sew much fabric, sew little time
Textiles, fabrics, yarn, weave, woven. No matter what way you spin it, it's an important aspect to your design.
Celebrating its 20th anniversary in 2009, Pallas Textiles has collaborated with some of the best known textile designers to create an impressive portfolio of award-winning collections. Named for Pallas Athena, Greek Goddess of Weaving, Pallas Textiles offers sophisticated, elegant products that are smart, balancing high-performance characteristics and environmental responsibilities. Collections include textiles for contract upholstery and panel systems, wall-coverings, textiles for healthcare environments and casements. Pallas Collections are designed to harmonize with the total interior environment and its furnishings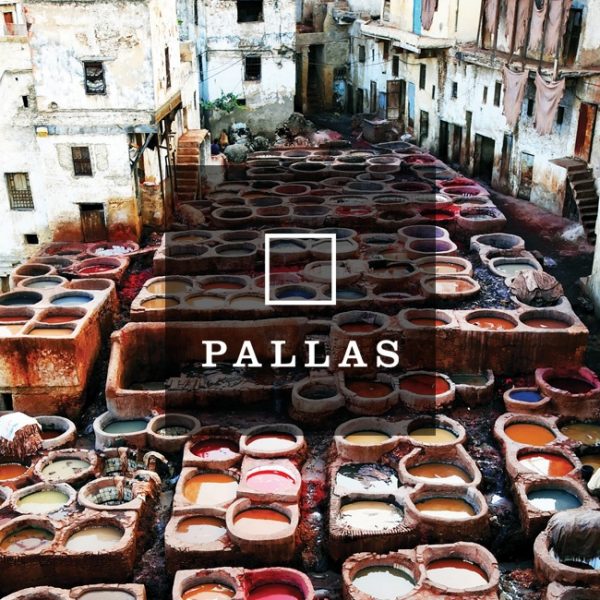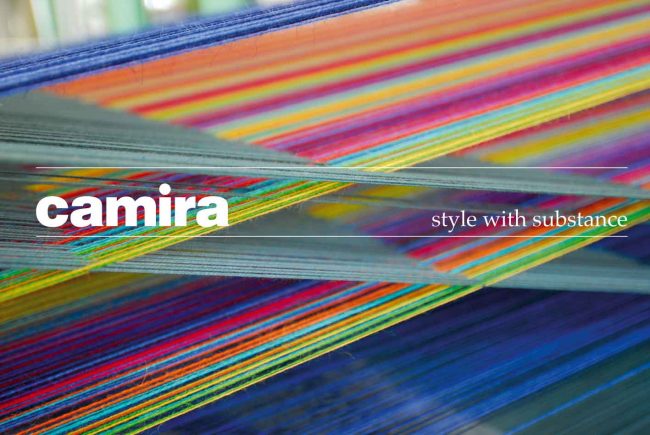 Camira Fabrics
Camira is a young company with a rich heritage. With roots going back over 200 years. Weaving 8.7 million yards of fabric a year. A five time Queen's Award winner in the UK.
Camira is the leader in commercial wool fabrics and the name is synonymous with innovation, sustainability and gorgeous designs. Camira makes fabrics for spaces and places, from offices to schools, trains to buses, and stores to hospitals.
Camira's fabrics are used in a vast array of commercial interiors, education, healthcare, retail, and for passenger transport on bus, motorcoach and rail. They make over 10 million yards of fabric a year, in the UK and in Lithuania, so you're sure to have touched upon their fabrics either at work, at play or on the move.
They spin and dye yarn, grow bast fiber crops to blend with wool, and weave on over 100 dobby, jacquard and plush looms to create beautiful fabrics which bring color, design and personality to interior schemes.
Luum Textiles
Luum creates integrated collections for an integrated experience. They believe that design is most successful when the creative process is paired with a clear performance intent. Whether it's a problem to be solved or an objective to be met, design is a forward-looking pursuit. Luum is always looking ahead and imagining the ways our collections will be used. It's why they work by hand at the fiber level to understand – and ultimately influence – how our materials will perform in the built environment. Throughout the design process, they focus on creating products that work together in a holistic way. This comprehensive approach allows us to provide architects and designers with a complete solution capable of wrapping every contour of the interior and unlocking the possibilities found within.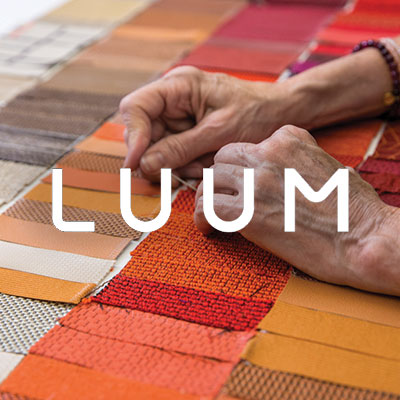 Workpointe is a deliberately different kind of company. We're all about service and long-term relationships, rather than just making a sale. We're committed to being both professional and personable – which means you'll like our work and you'll like working with us.
We ask the right questions, anticipate challenges and deliver solutions. If there's a problem, we'll make things right. We're always willing to work harder and go the extra mile for our clients.
In short, we'll do everything we can to make your job a little easier.
Seattle Headquarters
9877 40th Ave S, Seattle, WA 98118
Phone 206.763.4030 | Fax 206.763.4961
Spokane Showroom
1118 N Washington Street, Spokane, WA 99201
Phone 509.327.7150 | Fax 509.327.0817
Workpointe serves Washington, Oregon, Alaska, Idaho and Montana, supporting regional and global projects.
Seattle Showroom
505 First Ave S, Suite 120, Seattle, WA 98104
Phone 206.965.1068 | Fax 206.763.4961
Portland Showroom
601 SE Clay Street, Portland, OR 97214
Phone 503.239.3912 | Fax 206.763.4961