Auditorium and Fixed Seating
Maximizing seating capacity with improved sight lines.
From flexible to traditional to blended with a personalized approach to meet customer-specific goals, we have solutions for all your needs.
Partnering with KI Furniture on their Auditorim and Fixed Seating solutions gives Workpointe the best in class response to lecture halls, auditorium spaces, and anywhere with large audiences.
With a long history in providing solutions for fixed seating, KI is an industry-trusted expert in this dynamic furniture category.
Supporting world-class learning spaces is at the very core of KI. It's what they do best. And fixed seating has been—and will continue to be—a mainstay of their portfolio. As KI continues to design and deliver responsive solutions for fixed seating, they take into account a wide range of educational requirements, including:
Fixed-flexible environments that combine the right balance of static and dynamic
State-of-the-art and technology-rich lecture spaces that include an unprecedented degree of flexibility and versatility.
Responsive solutions that rotate 360 degrees to enable quick formation of teams without changing the layout of the room
Complete space renovations and repurposed integration of personalized fixed seating solutions
Auditorium and Fixed Options
Auditorium Seating
Seating that is bolted into place and provides tiered "movie-theatre" style seating. Available with tablet arms, power, cup holders and more. KI's options range from clean, classic, and traditional to economical to fit your project, your needs and your budget.
University Seating
Features fixed worksurfaces with swing-away seats in twelve seating styles – for the look, the comfort and the price that meets your needs. Seats also swivel and align automatically when vacated, so rooms never look cluttered.
Seminar Tables
These fixed tables featured mounted cantilevered pedestal legs which support continuous worksurfaces arranged in straight, curved or angled configurations. Use in conjunction with loose seating or fixed Jury Base seating.
Jury Base Seating
For critical listening, observation and collaboration, Jury Base seating features 360-degree rotation to support interaction in any direction and minimizes user fatigue. The fixed base with automatic-memory return seats ensure spaces maintain a clean, controlled look.
Single Pedestal Seating
These individual tablet arm seats feature ultra-flexible, leading-edge configuration options with unlimited positioning. By combining 360-degree rotation and two-on-one tiered arrangements, Single Pedestal seating enables collaboration between two rows.
Sequence Seating
Durable beam-mounted seats in curved or straight configurations provide ample under-seat clearance to maximize floorspace and ease cleaning.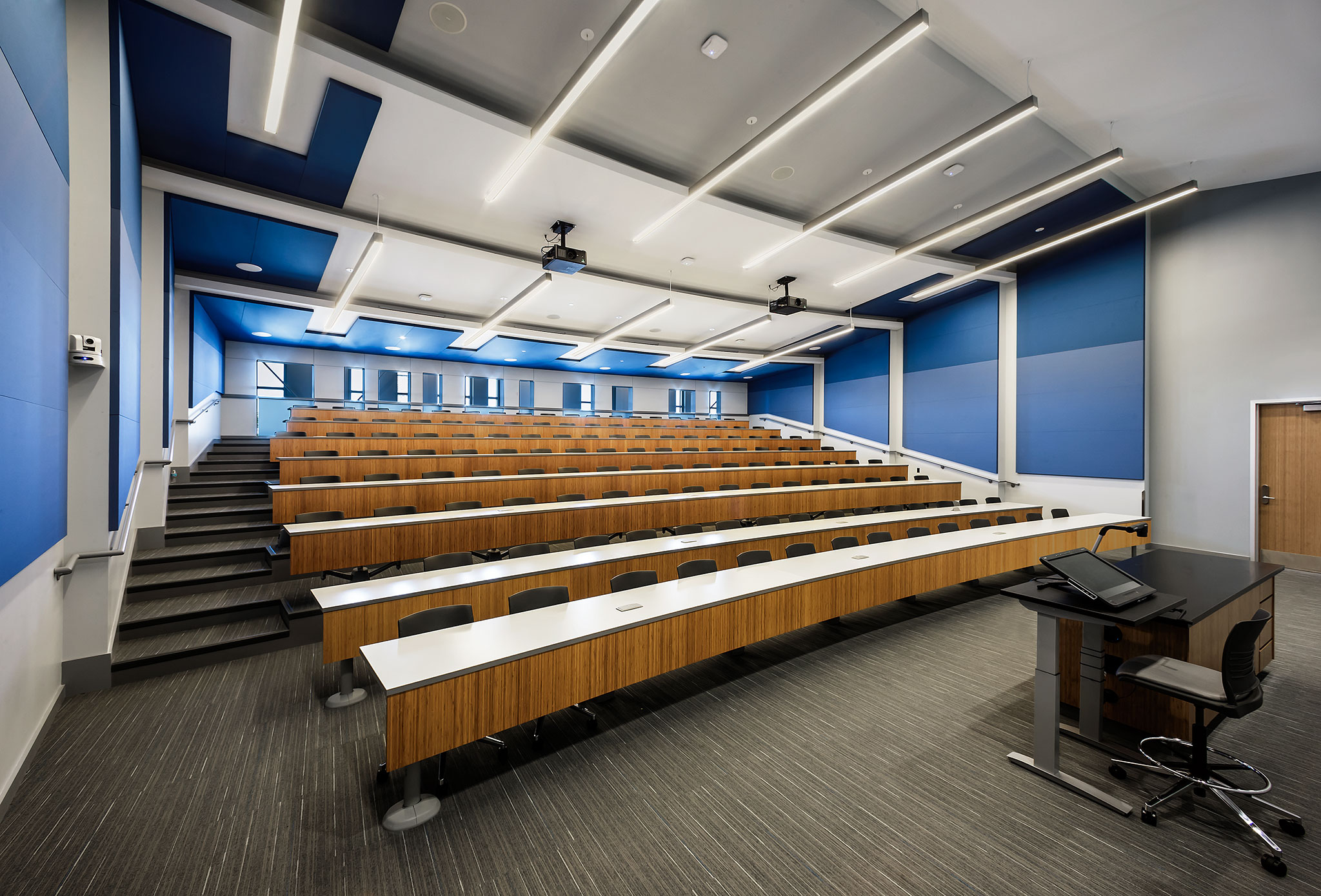 The challenge in many spaces is to create large capacity seating for performance venues, classrooms and presentation spaces while staying within your budget. We can deliver impressive aesthetics with clean lines and finish options, and then follow through with comfort, functionality, durability, and versatile seat sizing.
Your auditorium reflects your commitment to excellence and innovation. Create a lasting and positive impression with your auditorium seating. Enhance the appearance and image of your auditorium with a clean and classic design.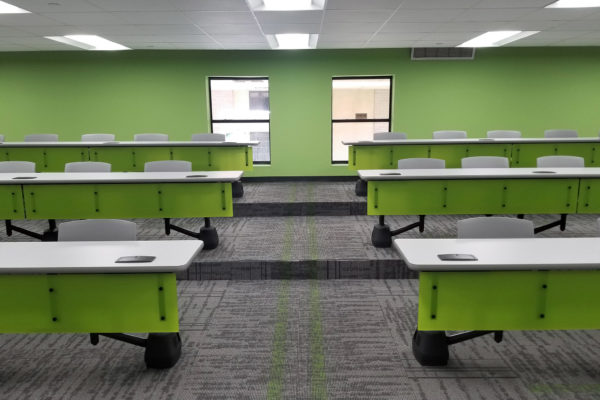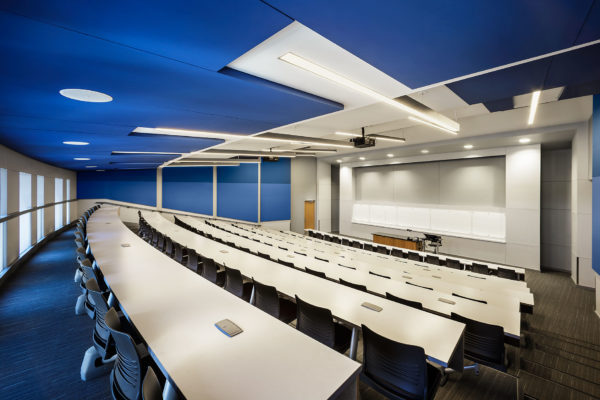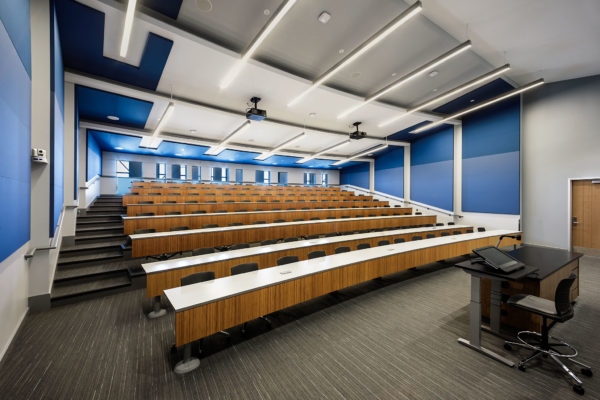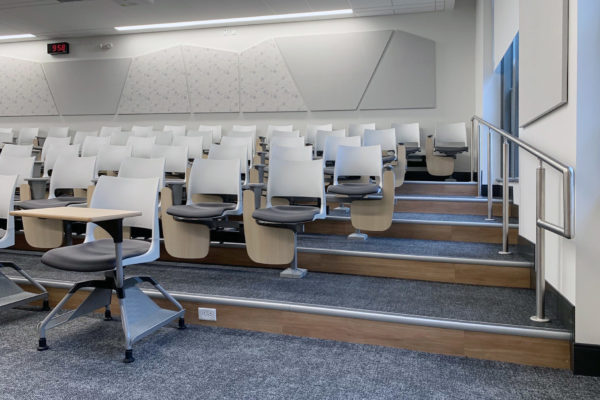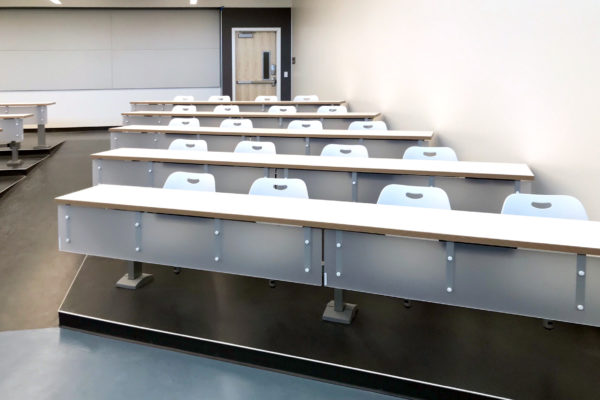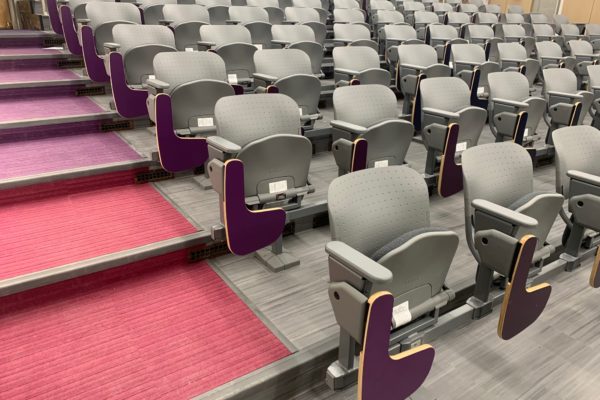 With fixed seating, the devil is in the details. And don't we know it. From sophisticated finishes to ergonomic comfort to technology integration, our responsive options support your every need.
Contact one of our experts now for a consultation

Workpointe is a deliberately different kind of company. We're all about service and long-term relationships, rather than just making a sale. We're committed to being both professional and personable – which means you'll like our work and you'll like working with us.
We ask the right questions, anticipate challenges and deliver solutions. If there's a problem, we'll make things right. We're always willing to work harder and go the extra mile for our clients.
In short, we'll do everything we can to make your job a little easier.
Seattle Headquarters
9877 40th Ave S, Seattle, WA 98118
Phone 206.763.4030 | Fax 206.763.4961
Spokane Showroom
1118 N Washington Street, Spokane, WA 99201
Phone 509.327.7150 | Fax 509.327.0817
Workpointe serves Washington, Oregon, Alaska, Idaho and Montana, supporting regional and global projects.
Seattle Showroom
505 First Ave S, Suite 120, Seattle, WA 98104
Phone 206.965.1068 | Fax 206.763.4961
Portland Showroom
601 SE Clay Street, Portland, OR 97214
Phone 503.239.3912 | Fax 206.763.4961