It's a sign of the times.
Signage is a design element and it should integrate with the building, the architecture and the environment around it. Signage is not only a functional necessity but a way to carry a brand and tell your story. We specialize in exterior, wayfinding, welcome, office, cubicle, and emergency signage.
COVID19 Signage
The paragraph above starts by saying "It's a sign of the times" and that could not be more true today. COVID19 has impacted all of our lives in a way we never thought possible. Today, signage is more important than ever. At no time is communication more critical than during a crisis. Demands are more intense, emotions are high, and miscommunication can be dangerous. Have the right message in the right place, communicated professionally plays a valuable role in managing urgent situations. Floor markers to help customers determine their six feet distance from one another, and wayfinding that is clear and concise.
We have products available on QuickShip for you to implement your wayfinding, markings and more.
Email us today for more information: info@workpointe.com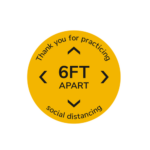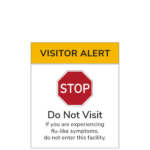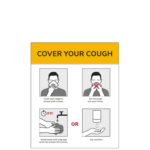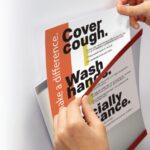 Have you ever walked into an office and you weren't sure if you were in the right place or where to go? Signage in the workplace is one of the most important things that provide your customers and clients with a good experience. With the decline of receptionists and individual secretary's, signage can provide the signage solutions that you need; whether its welcome signage, building identifications, office signs, cubicle signs, wayfinding, emergency signage, or anything else your business might need. We can provide ADA compliant signs as well as incorporating your own graphics to tie in your branding.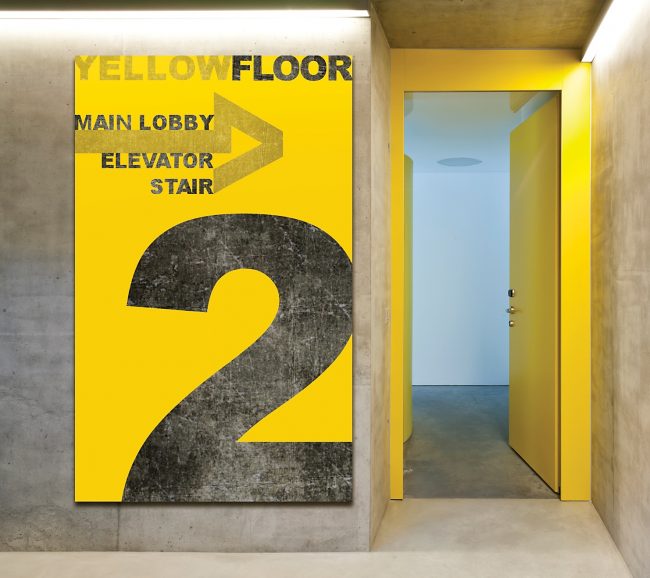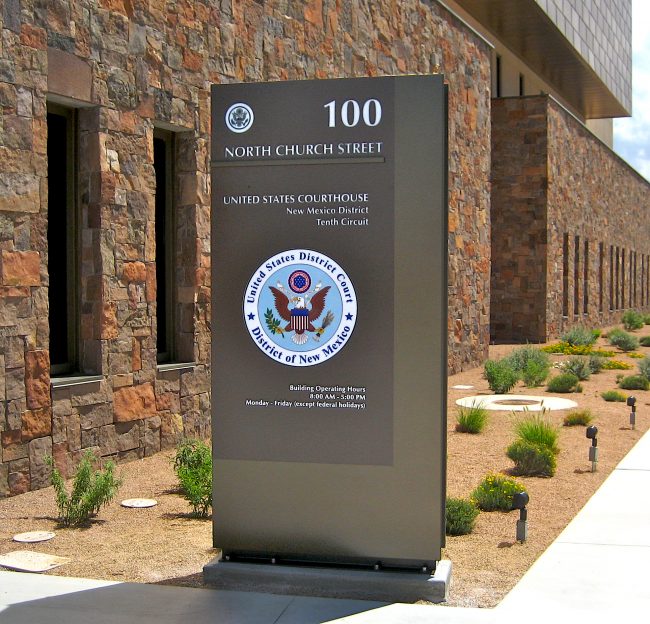 Signage applies in all markets
Whether you work in Healthcare, Education, Corporate, Library, Senior Living or Government. Signage is important to us all.

Cubicle
Garage
Outdoor
Freestanding
Architecturally Connected
Overheads
Environmentally Friendly
Sanitizer Stations
Patient Information


Magazine Holders
Exterior Building
Graphic Panel Systems
Conference Room
Wallcoverings
Window Films
Communication Boards
Freeform Letters
Takeform Project Portfolio
Education project portfolio showcasing how Takeform thinks about signage in a new and different way and provides all the services that they can offer for a project. Partnering with a company like Takeform gives the corporate support to be able to handle large projects and faster lead times with the experience and expertise partnered with our signage division. You are in good hands.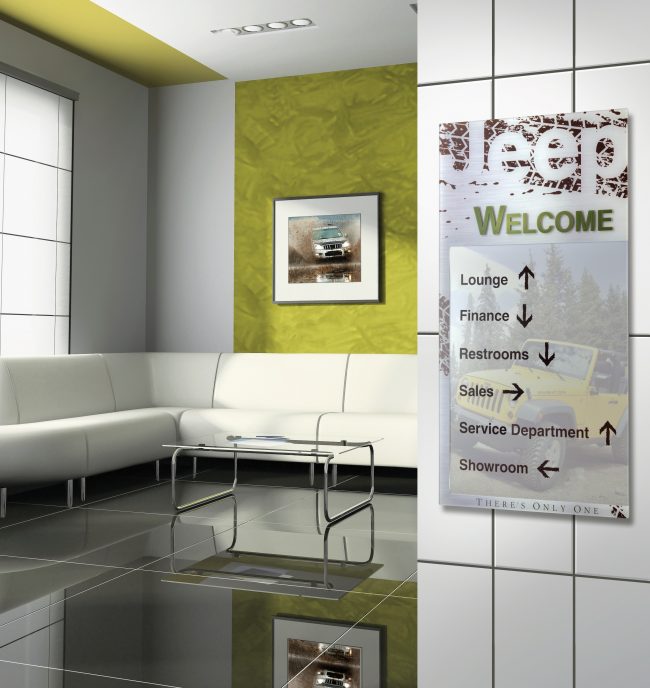 Product Spotlight
Takeform Moxie | Graphic Panel System
If all your walls do is hold up the ceiling (not that we're against that), you're missing an opportunity to delight, direct, inform and surprise. Introducing Moxie. Moxie is a large format graphic panel system that puts your walls to really good use. Take the mute button off your space. Moxie gives you the freedom to raise or lower your voice as your message – and interior demand. Use to reinforce your brand. Create visual landmarks or themes. Display art. Each piece is a direct print on a lightweight aluminum composite panel. Think of it as a way to extend your aesthetic palette.
Moxie's frameless design delivers a contemporary look. Cost-effective too. And because you can wipe it using aggressive hospital cleaners and disinfectants, it is ideal for healthcare environments.
Do you have questions for our signage experts?
Workpointe has an entire signage division dedicated to help you find the solutions that you need. With over 25 years of experience in signage alone Workpointe has multiple resources and the knowledge to back up their promises.

Workpointe is a deliberately different kind of company. We're all about service and long-term relationships, rather than just making a sale. We're committed to being both professional and personable – which means you'll like our work and you'll like working with us.
We ask the right questions, anticipate challenges and deliver solutions. If there's a problem, we'll make things right. We're always willing to work harder and go the extra mile for our clients.
In short, we'll do everything we can to make your job a little easier.
Seattle Headquarters
9877 40th Ave S, Seattle, WA 98118
Phone 206.763.4030 | Fax 206.763.4961
Spokane Showroom
1118 N Washington Street, Spokane, WA 99201
Phone 509.327.7150 | Fax 509.327.0817
Workpointe serves Washington, Oregon, Alaska, Idaho and Montana, supporting regional and global projects.
Seattle Showroom
505 First Ave S, Suite 120, Seattle, WA 98104
Phone 206.965.1068 | Fax 206.763.4961
Portland Showroom
601 SE Clay Street, Portland, OR 97214
Phone 503.239.3912 | Fax 206.763.4961