Working From Home isn't always a piece of cake, but we're here to help.
There's an easy way to work out of the office with comfort and style right in your own home. Whether it's a full-time or hybrid schedule, the more we work from home the more we need to lean (and sit) on products that can keep up. Make your home office feel like the real office with easy-to-assemble, high-performing solutions from leading commercial manufacturers. We've partnered with some of the best in the industry to help you get the most out of the spaces where you live — and now work. Learn more about the innovative and award-winning products that make up Work from Home below.
We know what it's like having kids, pets, roomates and spouses running around.
You need a dedicate workspace to call your own. Something that sets boundaries and lets you focus and achieve your best potential.
Start Building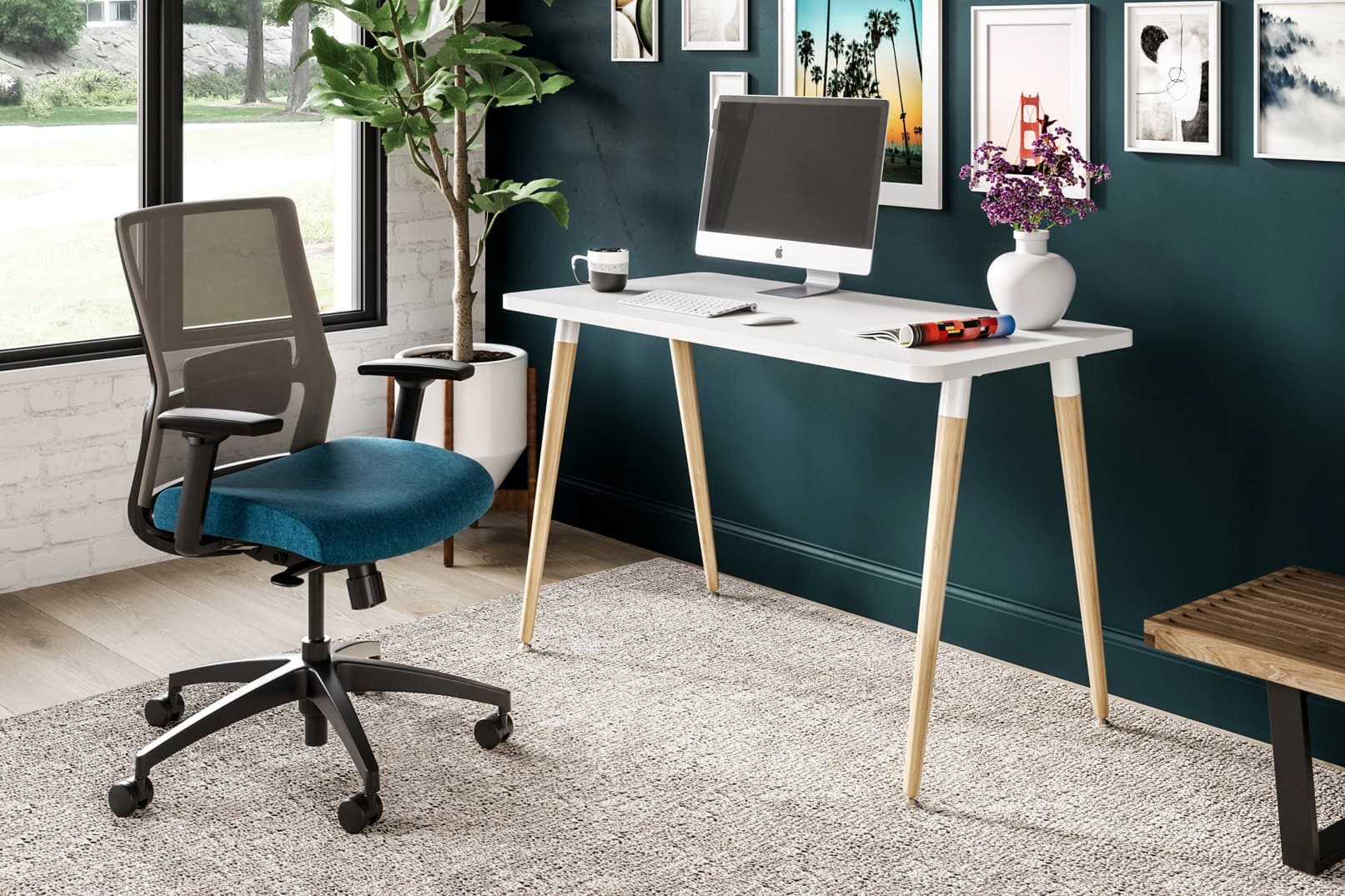 Ergonomics is your friend
Don't underestimate the power of a well thought out setup.
Ergonomics is not just a fancy word. Your neck, your eyes, your wrists (just to name a few) will all thank you.
Start Building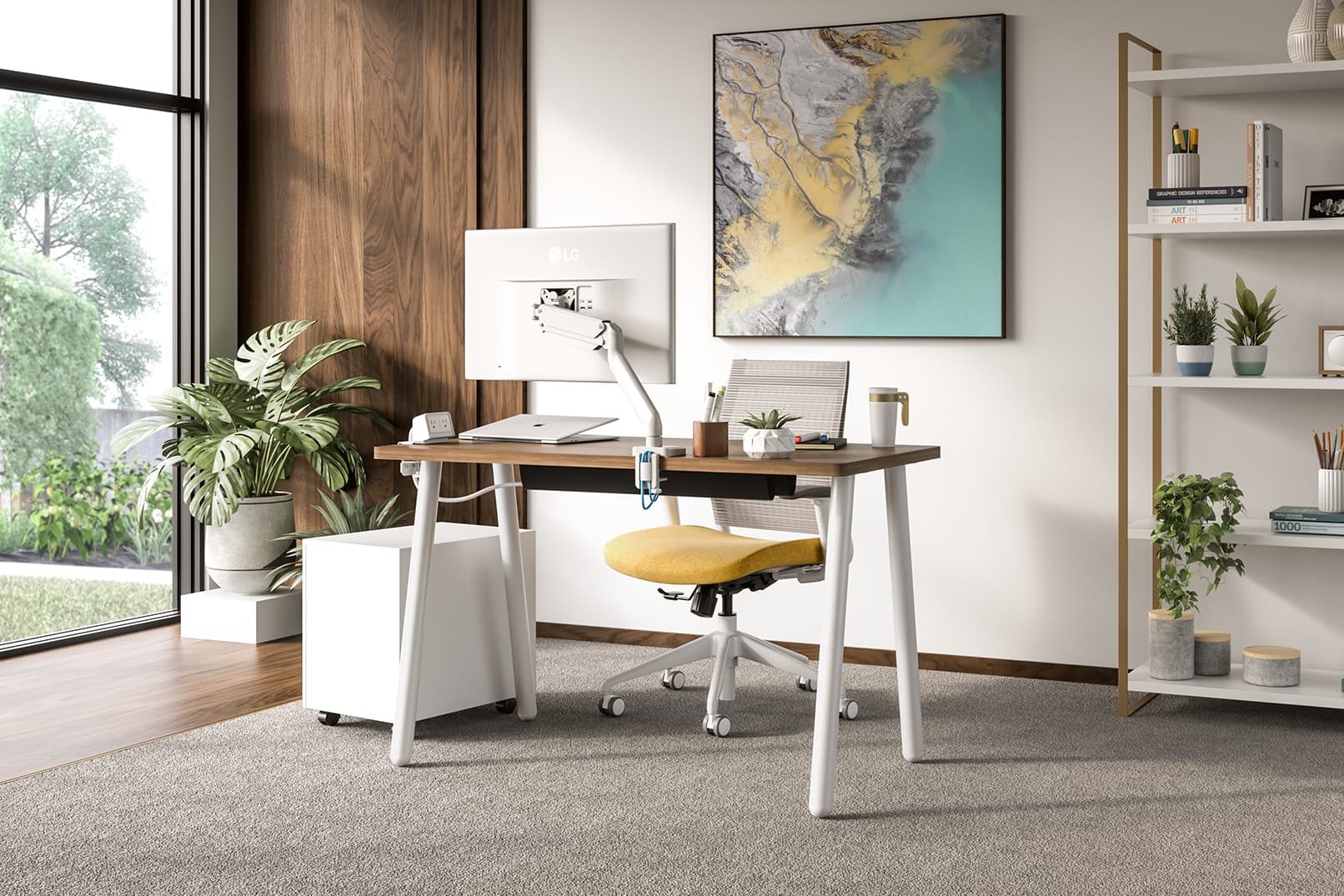 Special discount just for you. Ordering made easy
You don't have to worry about purchase orders, delivery schedules or messy installs.
Order online with a few clicks, your order shows up on your door step and you can install it quickly with zero tools!
Special discount code: MA3241
Start Building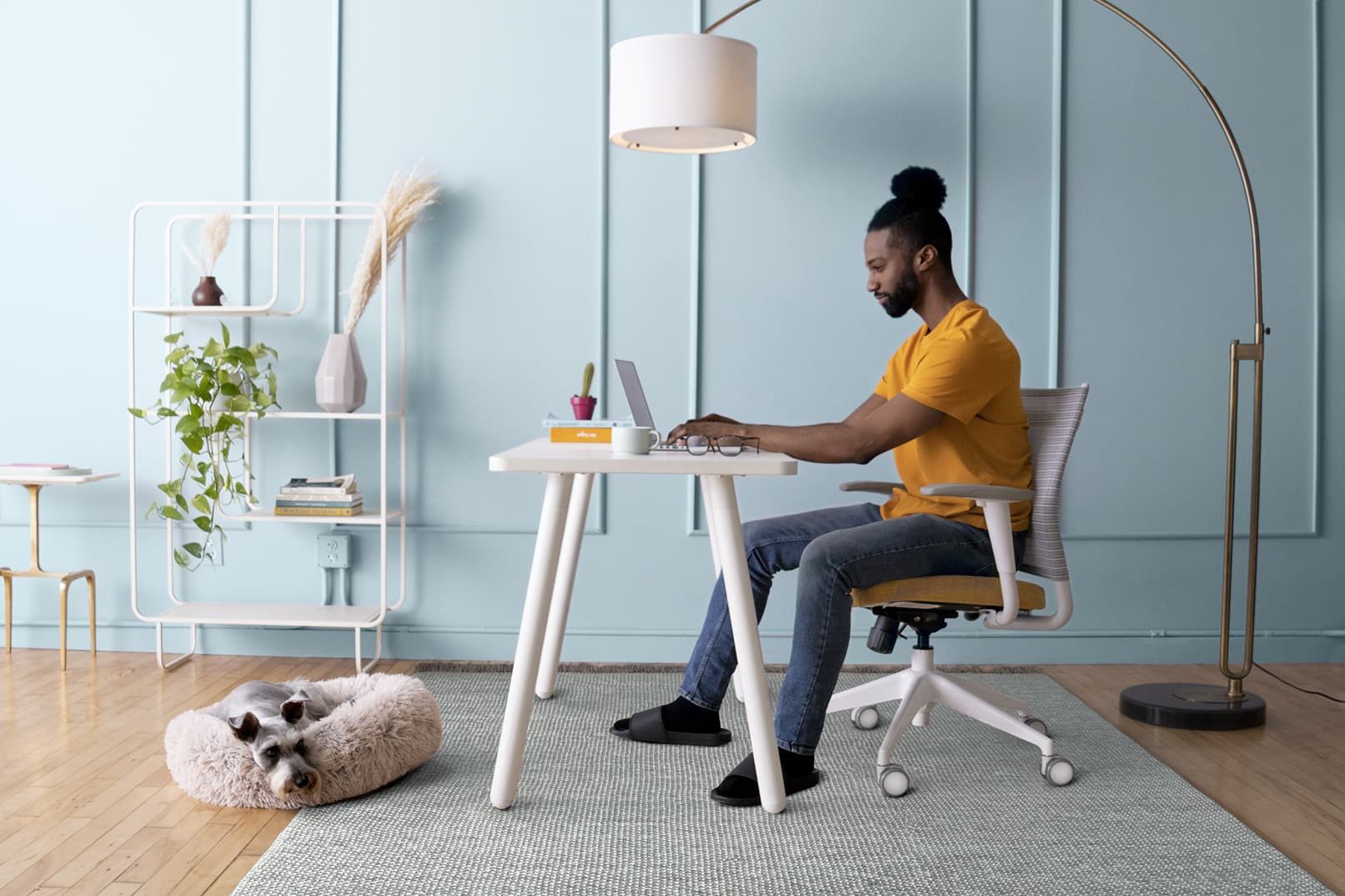 Workpointe is a deliberately different kind of company. We're all about service and long-term relationships, rather than just making a sale. We're committed to being both professional and personable – which means you'll like our work and you'll like working with us.
We ask the right questions, anticipate challenges and deliver solutions. If there's a problem, we'll make things right. We're always willing to work harder and go the extra mile for our clients.
In short, we'll do everything we can to make your job a little easier.
Seattle Headquarters
9877 40th Ave S, Seattle, WA 98118
Phone 206.763.4030 | Fax 206.763.4961
Spokane Showroom
1118 N Washington Street, Spokane, WA 99201
Phone 509.327.7150 | Fax 509.327.0817
Workpointe serves Washington, Oregon, Alaska, Idaho and Montana, supporting regional and global projects.
Seattle Showroom
505 First Ave S, Suite 120, Seattle, WA 98104
Phone 206.965.1068 | Fax 206.763.4961
Portland Showroom
601 SE Clay Street, Portland, OR 97214
Phone 503.239.3912 | Fax 206.763.4961