COVID-19
Working through the pandemic
We have always been your partner, and we will continue to be your partner.
During these uncertain times due to COVID-19 we wanted to reach out and let you know that we are still here to be a resource, a partner and a friend. With recent 'Stay Home, Stay Healthy' initiatives throughout the country, here is what we are doing to support our community, our partners, and our employees and what it might look like to Return to Work and Social Distance in the office.
What Does Return to Work Look Like?
The COVID-19 Coronoavirus pandemic has introduced us into a world we never imagined. During these unprecedented times we have all been asked to learn to adapt to a new normal. The return to the office will be a challenge and Workpointe is here to help you navigate what that might look like.
Our industry has been moving towards open-office collaboration for years now and unfortunately with COVID-19 that is the exact opposite of what we need right now. Fortunately, several innovative manufacturers have developed solutions that can apply social distancing, easily cleanable, and simple installation to existing workspaces. For minimal investment, you can keep your employees safe and your business running successfully.
Download our product guide for ideas and inspiration to help make your office safe when we return to work.
Download Solutions Guide
We have had a lot of time to think and strategize about the Path Forward and we have put together several solutions to help you. We focus on Services, Product and Education.
Visit Path Forward Page
We also assist you in essential supplies needs. Check out this link for all the details. We can help with making sure your are stocked with hand sanitizer, face masks, antibacterial wipes and more!
Check Out Our Essentials Supplies
We are also featuring several COVID-19 product solutions on our furniture and accessories page as well as signage solutions on our signage page.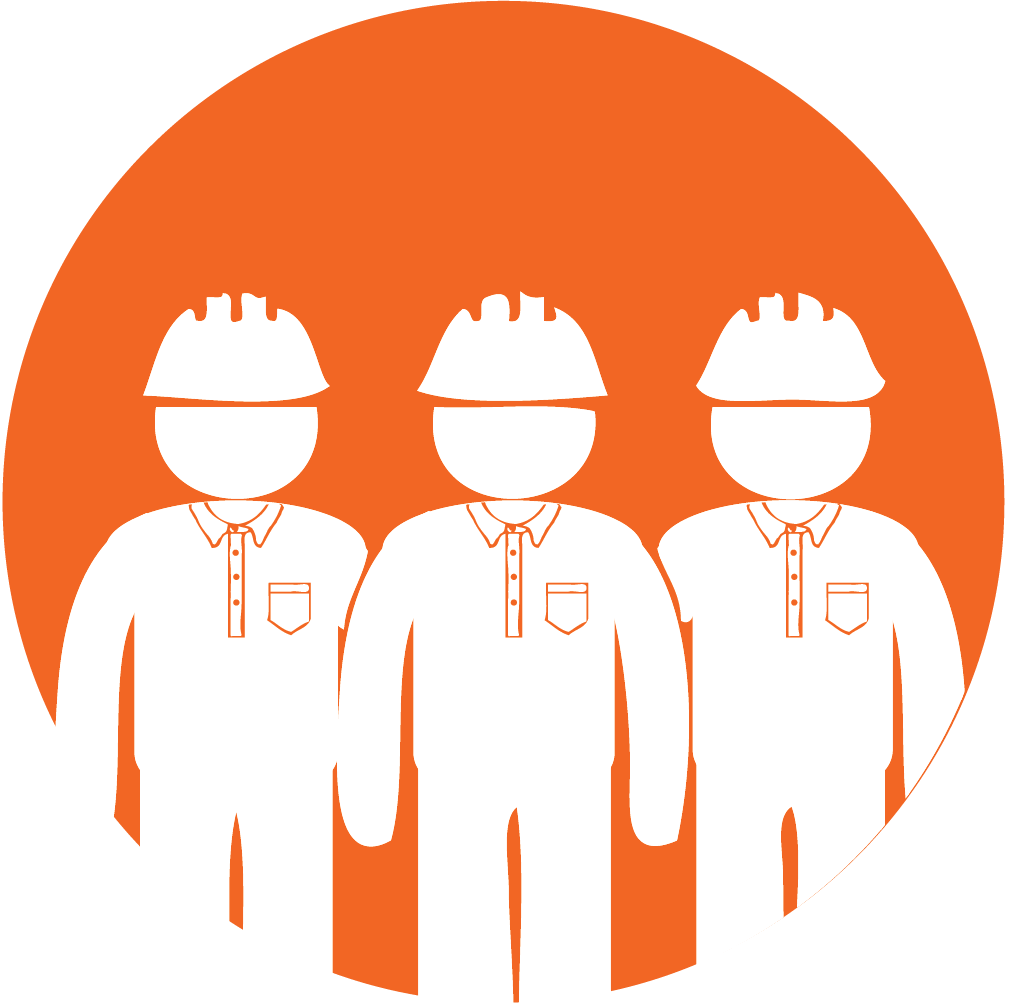 Internally
• Three out of four of our offices have been closed and moved to a remote work-from-home policy to ensure the safety and health of our employees.
• Our headquarters location which houses our main warehouse, as well as one other warehouse, remains open to receive shipments. The staff at our headquarter location is limited and the majority of the staff is working from home.
• Other than vendor shipments, no non-employees are allowed on the premises.
• Employees that are working at our headquarter location are all working with significant distance apart (more than 6'). And we sanitize and clean the office regularly throughout the day as recommended by the CDC guidelines.
• Workpointe was officially deemed an essential business by the State of Washington due to our partnerships with front-line clients battling COVID-19. Workpointe continues to support these clients and therefore our installation crew remains active.
• We have implemented a strict safety policy for our employees to deal with these unprecedented times:
• PPE is provided to all employees while on job sites. This includes masks and gloves.
• Sharing of tools is now prohibited enough tools for each installer is provided for each job.
• All items including pens, clipboards, phones, product and other equipment is sanitized before, during and after every shift.
• Avoid group lunches and breaks.
• All employees are consistently reminded of the current CDC guidelines for washing hands, using hand sanitizer, avoiding touch the face, etc.
• If an employee is experiencing symptoms of being sick, they are to leave the job site immediately and report it to management.
• If an employee encounters other workers or members of the public who appear ill, they are encouraged to discontinue work and contact management for further direction.
• If anything concerns an employee on a jobsite, they are instructed to remove themselves from the area and to contact management for further direction.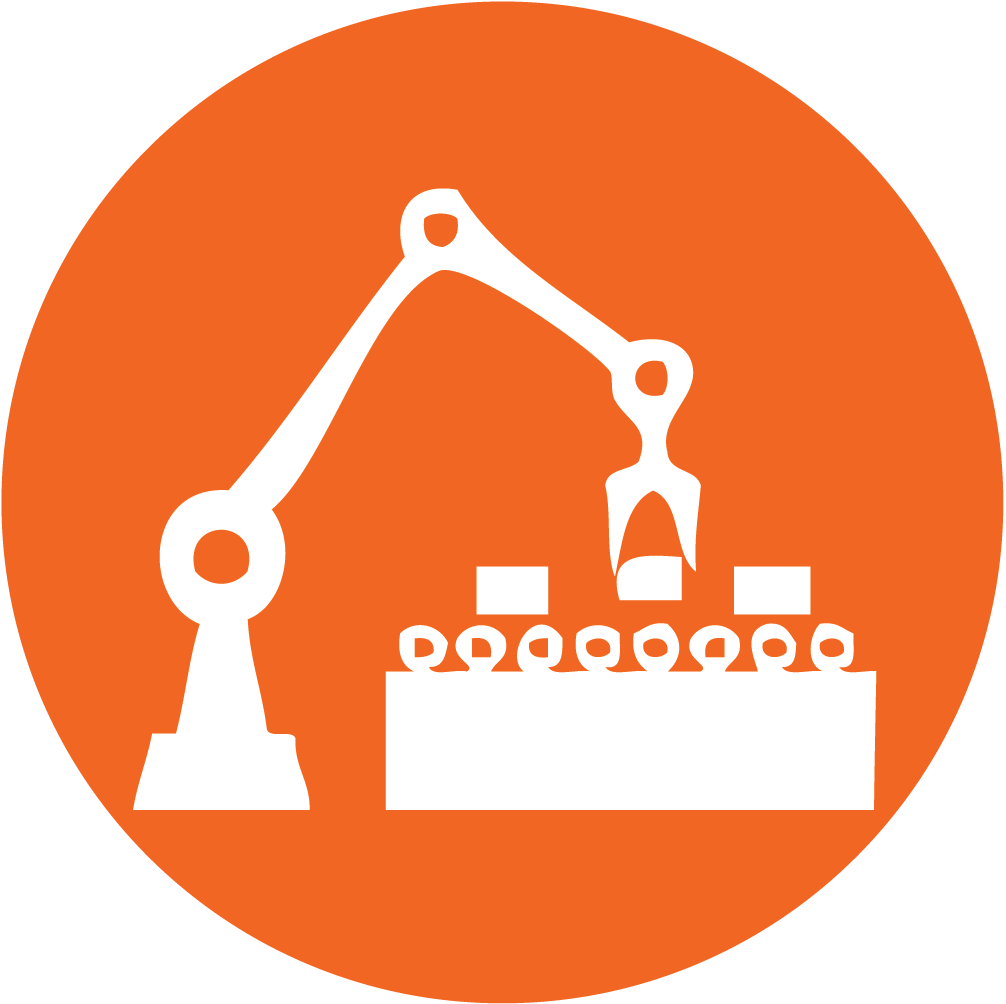 Manufacturing Partners Throughout the country, other "Stay at Home" orders have been enacted. Some of these orders have affected our manufacturing partners but we are also happy to report that many of our vendors have been deemed "essential" businesses and are able to continue working, producing and shipping orders. We are in communication with our vendors daily and should you have an active project that will be affected, someone at Workpointe will reach out to find a new solution for you.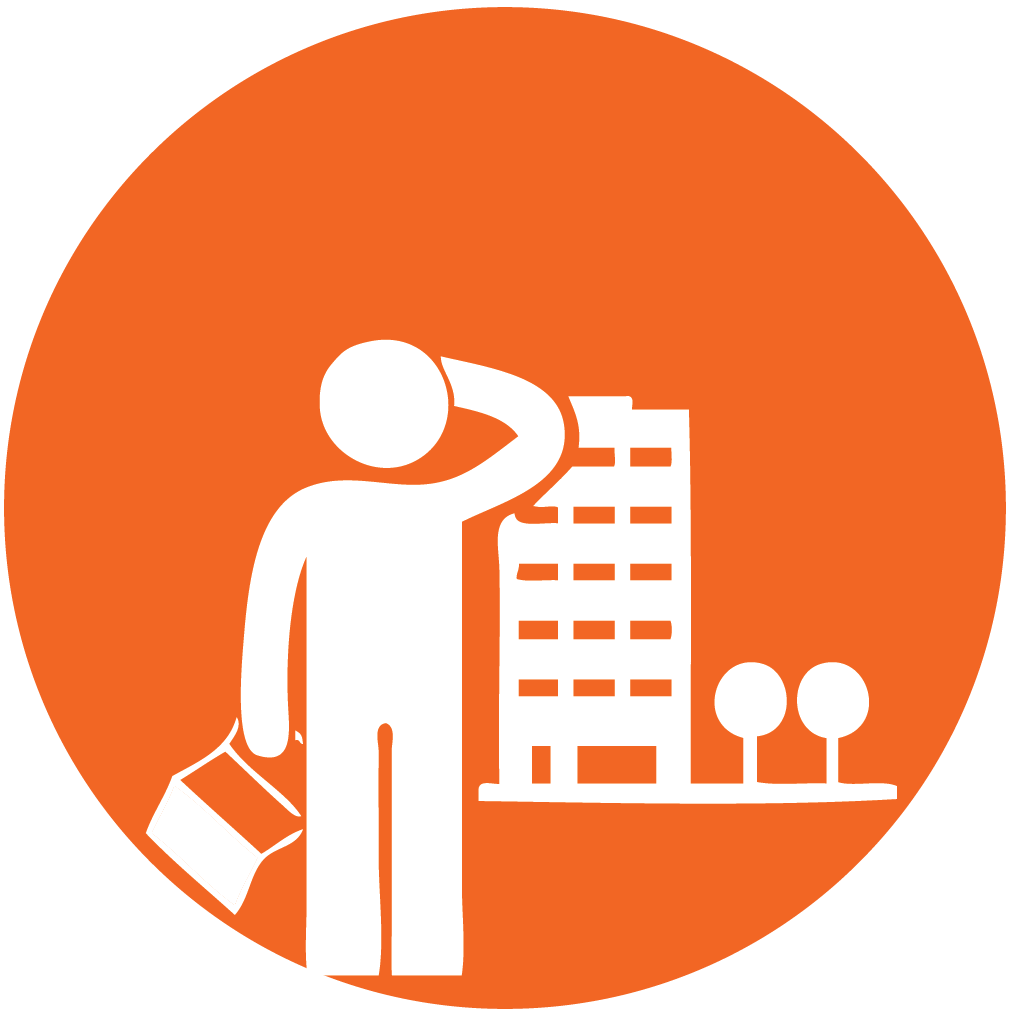 Client Partners If you have a project that has been affected by any of the manufacturer closures, your project manager will be reaching out to connect with you on the situation. If you have decided to post-pone your project, please reach out to your project manager to discuss your options.
During this time, we are grateful to be able to continue working. Thanks to our current age of technology, we can all stay connected through e-mail, phone, video chat and IM chat.
If you'd like to use this time for continuing education, we are happy to host a Zoom Lunch and Learn or Happy Hour. Please reach out to us at info@workpointe.com if you'd like to schedule something with one of our consultants.
In the meantime, for us, as abnormal as this "new normal" is – for us, it's mostly business as usual. We are still 100% staffed and ready to help quote, space plan, or consult on any project you might need help with. We'll be here to help you do it and look forward to joining you again in the future.
Stay Safe. Stay Healthy. We will see you soon.

Workpointe is a deliberately different kind of company. We're all about service and long-term relationships, rather than just making a sale. We're committed to being both professional and personable – which means you'll like our work and you'll like working with us.
We ask the right questions, anticipate challenges and deliver solutions. If there's a problem, we'll make things right. We're always willing to work harder and go the extra mile for our clients.
In short, we'll do everything we can to make your job a little easier.
Seattle Headquarters
9877 40th Ave S, Seattle, WA 98118
Phone 206.763.4030 | Fax 206.763.4961
Spokane Showroom
1118 N Washington Street, Spokane, WA 99201
Phone 509.327.7150 | Fax 509.327.0817
Workpointe serves Washington, Oregon, Alaska, Idaho and Montana, supporting regional and global projects.
Seattle Showroom
505 First Ave S, Suite 120, Seattle, WA 98104
Phone 206.965.1068 | Fax 206.763.4961
Portland Showroom
601 SE Clay Street, Portland, OR 97214
Phone 503.239.3912 | Fax 206.763.4961